Welcome to SherBobs Exotic Cats – HOME OF THE BEAUTIFUL HIGHLAND LYNX (AKA Highlander Cats) and DESERT LYNX CATS! We know you will enjoy our stunningly marked and adorable kittens for sale!
*OUR BEAUTIFUL FELINES WERE SHOWN ON
ANIMAL PLANET CATS 101 AS WELL AS HAVING BEEN FEATURED IN CAT FANCY MAGAZINE!!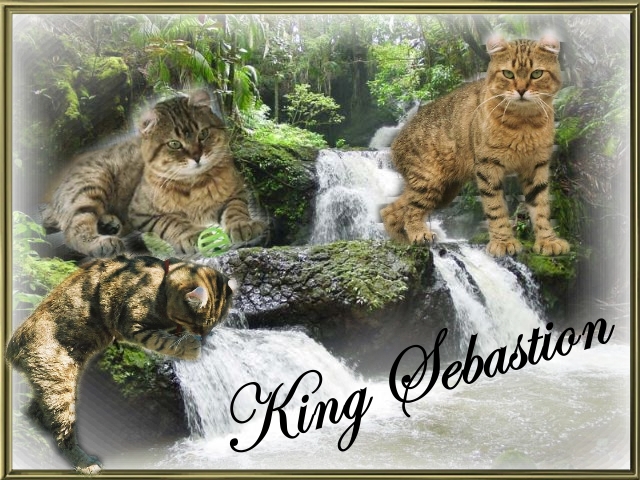 *** WE ARE LOCATED IN THE WILMINGTON/JACKSONVILLE AREA OF NORTH CAROLINA***
VISIT OUR KITTENS FOR SALE
 PAGE TO VIEW AND RESERVE YOUR BEAUTIFUL CUB 
NOW!
All of our Highland Lynx and Desert Lynx kittens are Registered and have had their first set of shots. If you are seriously interested you can call us for more information at 910-381-7555.
Job 12:7-10 – Now ask the beasts to teach you, and the birds of the air to tell you; or the reptiles on the earth to instruct you, and the fish of the sea to inform you. Which of all these does not know that the hand of God has done all this? In His hand is the soul of every living thing, and the life breath of all mankind!