KING KION – BRONZE LEOPARD HIGHLAND LYNX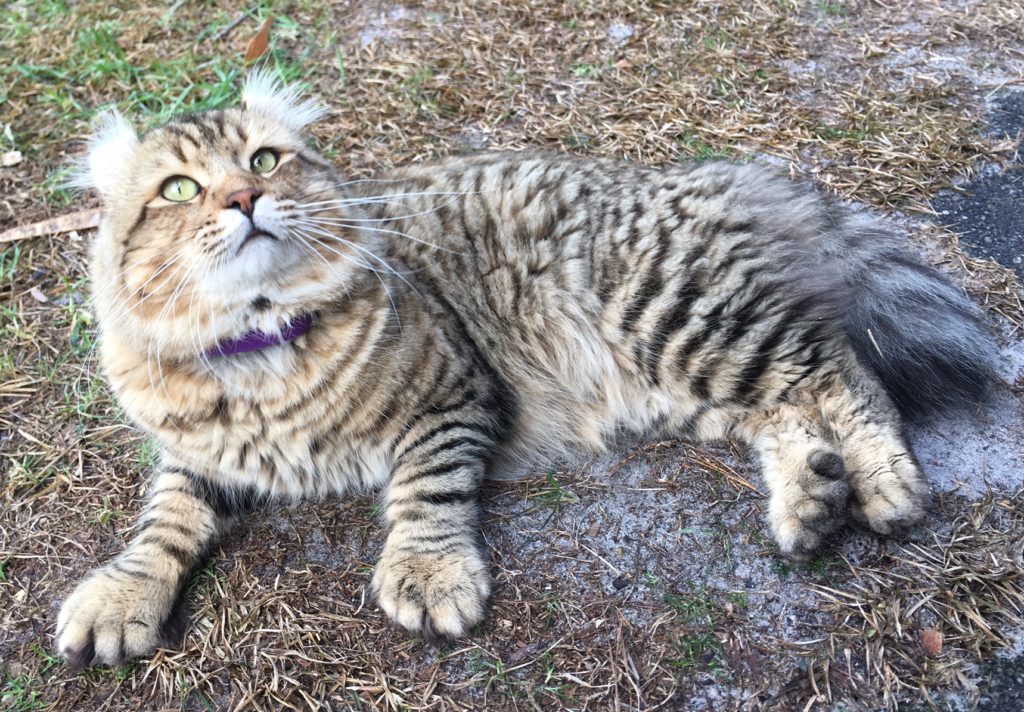 King Saba – Silver Marble Highland Lynx 
This stunning male is poly-dactyl all 4 feet and has a beautiful long tail.
Saba is double registered with both TICA and REFR.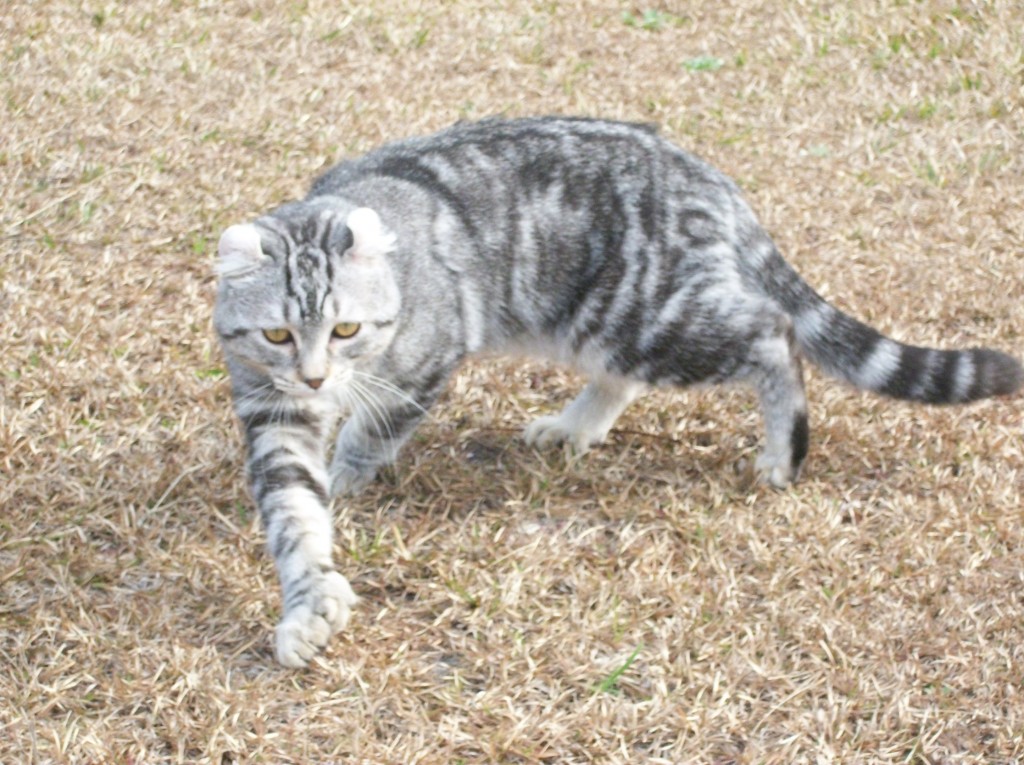 Our Foundation King Sebastian 
Sebastian, originally from Timberline stock, crossed the Rainbow Bridge in 2012 after producing many gorgeous cubs as part of our family. We love and miss you our sweet boy!