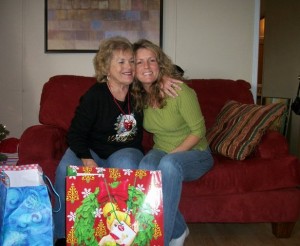 Sher Bobs Exotic Cats is a family owned and run Highland Lynx (AKA Highlander) and Desert Lynx cattery in South-Eastern NC. We strive to raise healthy, beautiful, exotic looking, and lovable kittens, not only because we love our cats but also because we care about the families buying them . They literally grow up under foot, no cage raised kittens here! Each cub that goes to an approved home takes a big chunk of our hearts with them. We often receive feed-back right away from the new parents as to how beautiful and amazing their hand raised cubs are. Within just a few weeks new owners are often already planning on getting another Highland Lynx for their family!
We thank the Lord for the opportunity to raise these exceptional cats and it is our desire to live as He would want us to in our dealings with everyone we come in contact with.
We enjoy hearing wonderful stories of the cubs antics and receiving pictures of the babies from their new Moms and Dads. We are left breathless as to their beauty as they grow! Some of our offspring have even had a brush with fame (see pics on previous cub pages and video on our Home Page). Once you have experienced one of these cubs, you will definitely want another. Feel free to call us if you have a serious interest at 910-381-7555.
With our warm regards,
The Hawkens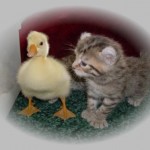 "For all forest creatures are mine already says the Lord; the animals on the mountains in their thousands. I know every bird in the air and whatever moves in the fields is mine."
PSALMS 50:10-11